Cynefin, SenseMaker® and leadership in uncertain times
Premium Webinar Recording: April 2020
This Premium Member webinar touches on the very real-world application of complexity theory, and use of the Cynefin framework to support distributed leadership as the organisation navigates COVID-19 social distancing disruptions.
In this webinar, Zhen Goh chats with Gabriel Jurj, the Managing Director of Waters Romania. Gabriel manages the office in Romania, where his teams are responsible for the software development for Waters' range of chromatography, mass spectrometry and thermal analysis innovations.
Gabriel and Cognitive Edge have been working together for close to a year now. What started with an Agile Pulse in SenseMaker® to understand the state of Water's Agile transformation, grew into a portfolio of safe-to-fail experiments, supported by on-going coaching and training in complexity principles and Cynefin.
Tune into this webinar to hear how Gabriel has managed to leverage on complexity to provide leadership in these uncertain times. In this session, he will discuss how the cadence of stand-ups and retrospectives can be altered to provide more check-in points, and how the shared knowledge of the Cynefin framework has supported decision-making across the organisation.
Waters has also been utilising SenseMaker® for journaling of observations around their change initiatives. In response to the COVID-19 disruptions, the same journaling tool has been exapted to provide an on-going finger on the pulse of the now distributed workforce, acting as an on-going feedback loop to help Gabriel understand how best to support his teams.
This webinar is great for:
Understanding the real-world applications of our methods, tools and training
Hear from a client-practitioner on his experience managing through the COVID-19 crisis
Understand the way Cognitive Edges's methods can be assembled and leverage for a comprehensive whole-of-organisation engagement
Contact us to find out more about how we can partner with you too.
---
Invitation
Dear Reader, while we have your attention: we are on a determined drive to expand our network around the world. We're certainly living in uncertain times (sic), and we believe that it will take a large collective of like-minded people to help organisations and societies navigate stormy waters, make sense of the world and make good decisions. Consider joining the Cynefin Network by clicking on the banner below. Links to eBook and paperback copies of our latest book are also available on this page.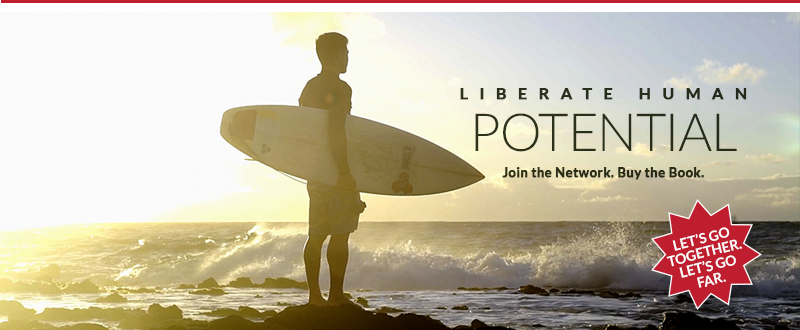 Terms of Use
Cognitive Edge Pte Ltd. (Cognitive Edge) are making this material available as part of celebrating and narrating the development and  influence of the Cynefin® framework  in various contexts. 
This video is owned by Cognitive Edge, its licensors or other providers of such material, and is protected by United States and international copyright, trademark, patent, trade secret, and other intellectual property or property rights laws. No right, title, or interest in, or to, the video, or any content in the video, is transferred to you. All rights not expressly granted are reserved by Cognitive Edge. Please note that you must not reproduce, distribute, modify, create derivative works of, publicly display, publicly perform, re-publish, download, store, or transmit this media.